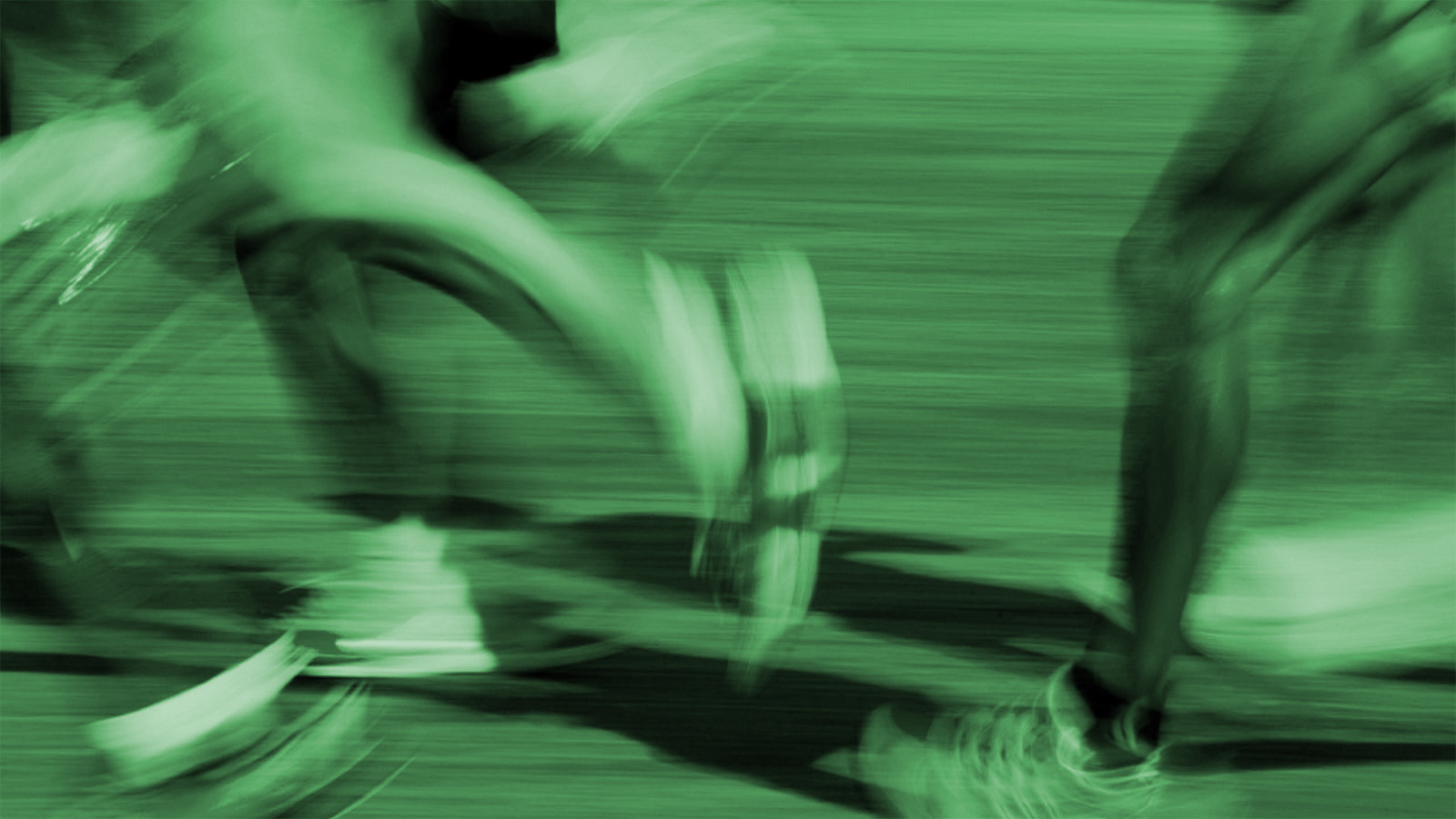 COURTESY NILAYO SPORTS MANAGEMENT


Training Plan
10KM Beginners 8 Weeks Training Plan
| Week | Monday | Tuesday | Wednesday | Thursday | Friday | Saturday | Sunday |
| --- | --- | --- | --- | --- | --- | --- | --- |
| 1 | Rest | 1.5-mile run | CT or Rest | 1.5-mile run | Rest | 2-mile run | 25 to 30 minutes run or CT |
| 2 | Rest | 2-mile run | CT or Rest | 2-mile run | Rest | 2.5-mile run | 25 to 30 minutes run or CT |
| 3 | Rest | 2.5-mile run | CT or Rest | 2-mile run | Rest | 3.5-mile run | 30 to 35 minutes run or CT |
| 4 | Rest | 2.5-mile run | CT or Rest | 2-mile run | Rest | 3.5-mile run | 35 minutes run or CT |
| 5 | Rest | 3-mile run | CT or Rest | 2.5-mile run | Rest | 4-mile run | 35 to 40 minutes run or CT |
| 6 | Rest | 3-mile run | CT | 2.5-mile run | Rest | 4.5-mile run | 35 to 40 minutes run or CT |
| 7 | Rest | 3.5-mile run | CT | 3-mile run | Rest | 5-mile run | 40 minutes run or CT |
| 8 | Rest | 3-mile run | CT or Rest | 2-mile run | Rest | Rest | 10K Race |
Marathon Training Tips
Write down your daily mileage, run times, race distance and times, and how you feel.
Always Monitor your resting heart rate
Take your resting pulse each morning before arising or use a smart watch that measures heart rate. Keep track of it in your training log.
Take at least one day completely off per week.
Rest, and recover. Two days a week for rest and recovery is okay when you're new to marathon training.
Run three to four days a week.
Include one long run, two shorter runs for speed and strength, and an optional easy recovery run day
Avoid last-minute dieting.
You can't fully carbo-load your muscles if you are dieting and restricting your calories. You will have greater stamina and endurance if you are well-fueled.