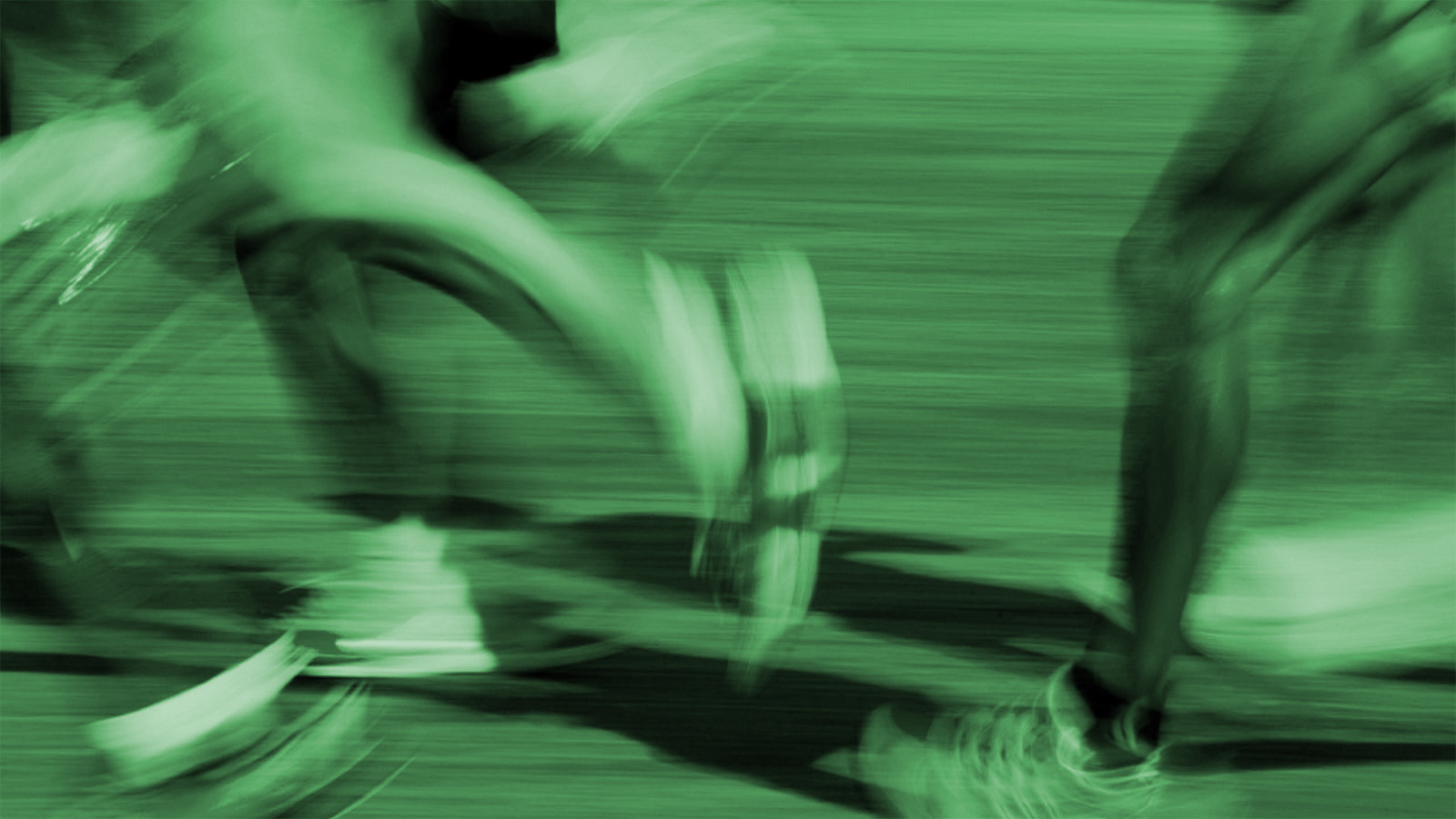 JAC MOTORS ABEOKUTA 10KM RACE


RACE INFO
Registration Forms
Forms can be picked up at MKO Abiola Stadium
Start & Finish Points
Start point is Onikolobo, Iyana Oloke junction & Finish point is the Alake's Palace.
Start Time
Marathon begins 7.30am
Running Number Collection
Dates for collection of Running Numbers at MKO Abiola Stadium shall be announced shortly. We understand that it might be impossible for you to pick your running number yourself, so you can nominate someone to pick up your running number for you.
Please note that your running number is likely to be your only form of ID during the race, so take good care of it.
T/Shirts, Medals & Certificates
All participants will receive a running race vest. Finishers will receive medals and certificate.
Race Time
The race will be timed using the "TimeTronics Electronic Timing System. Chips/Tags will be attached to the race bib number you will receive in your race pack.
Medical
An ambulance & medical station will be available approximately 200 meters after each water station on the Marathon route.
Water Stations
Water Stations will be provided at 2.5km, 5km, and 7.5km at the finish.
Sponges/Refreshment
Sponges will be provided at 5km and at the finish.
Toilets
Toilets will be provided after 5km and at the finish